The Toy Library Howick and Pakuranga has been around for over 20 years and is are part of the NZ toy library federation. We are a registered charity, operating on a not for profit basis for our member families.
How are we funded?
Membership fees and toy hireage fees help with a large portion of our operating costs. We apply for community grants and run fundraising activities or events to fund the balance.
How do we keep the library going?
The many operational and administrative tasks that keep the library up and running is done by a committee of volunteers, including a chairperson, treasurer and secretary. We are always looking for people to join the committee and contribute to our community, even if you only have a couple of hours a month to spare!
We pay our librarians for their time during library opening hours, however we rely on volunteers to support the librarians, including parents with active memberships completing their duties.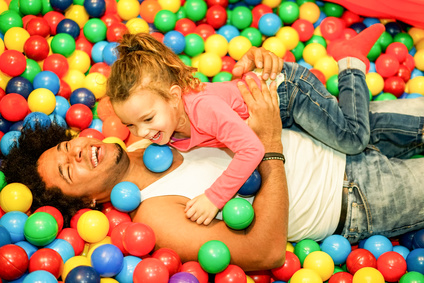 Research studies have clearly shown the importance of play in children's development. Our mission is to actively promote play through providing parents with the tools (that is, the toys!) to maximise their child's development across physical, communication, learning and social-emotional areas.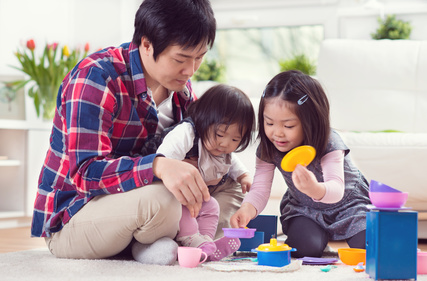 Our motto is 'Engage Imagination'. We want to engage the imaginations of not just the children of our member families, but also their parents! We want to support parents to play with their children – its about learning, relationships and should always be fun!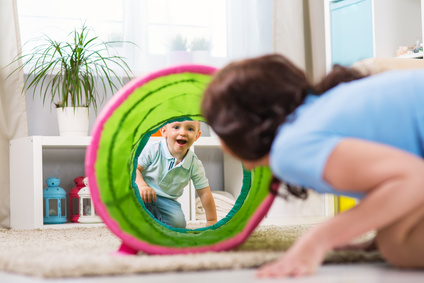 Calling our toy library beliefs about play a 'manifesto' probably makes it sound a bit fancier than it actually is....Find out more about children's play and why it is important here.